Men's NI Color Ring For Hair Systems
A color ring is a very important ordering tool especially for business clients or people who do not wish to send in hair samples. It really can ensure that you get the correct hair color for yourself or your clients.
Enquiry
If you are not sure what color code of your hair or you feel hard to describe your color, with a color ring, you can easily find out the correct color code which you need.
In our men's color ring, more than 90 pieces of human hair color samples, including some many samples with grey hair. Each is labeled with a code, they cover nealy all hair colors human people might have. It help you to deceide a most suitable color, and easy for our communication, factory also easy to follow to ensure make out the system in real color you want. The men's color ring also works well for a woman. The color ring is ready to ship.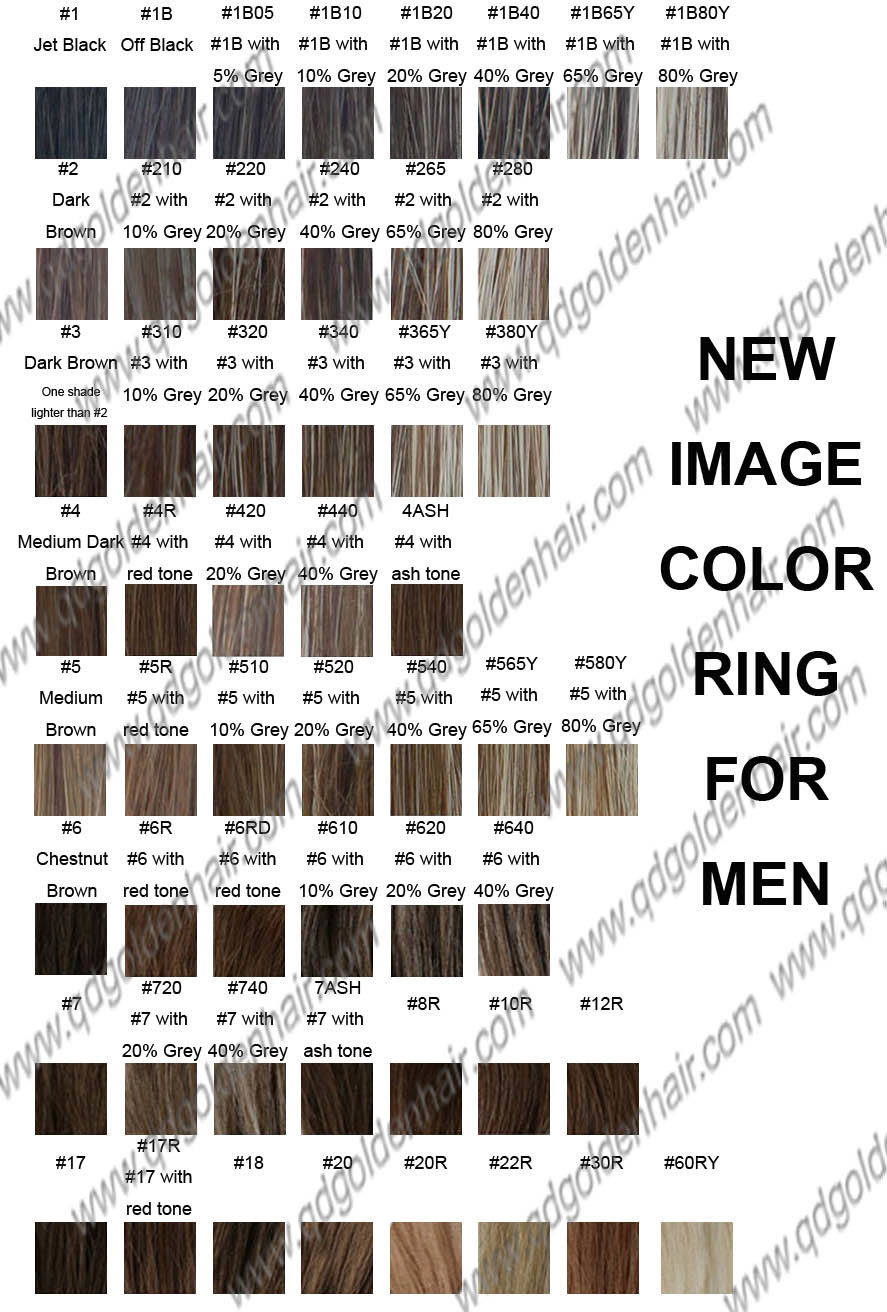 Add: No,19 Haier Road, Laoshan District, Qingdao, Shandong Province, China








Copyright © Qingdao Golden Hair Co., Ltd.